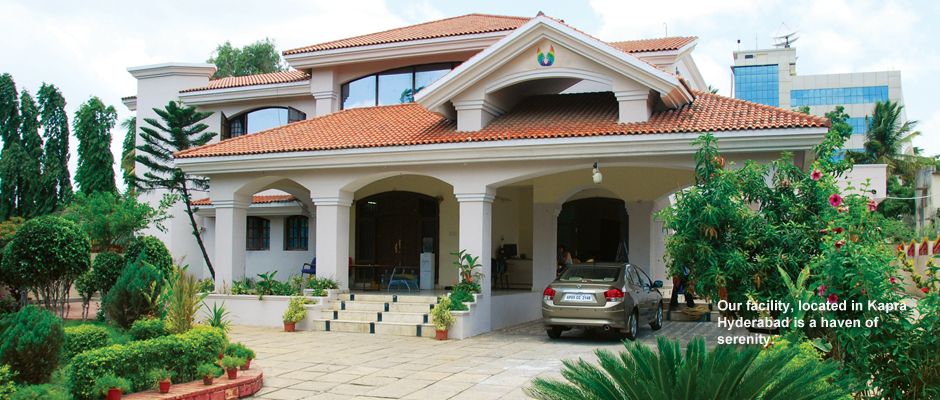 Centre Details
Phoenix Foundation, we are a Hyderabad based Alcohol and Drug Rehabilitation center. We specialize in offering effective de-addiction process that has been widely acclaimed. For more details on our facilities call us at 8886333112. You can also visit our serenely located rehab home at #38, Anupuram, Kapra, A.S.Rao Nagar, Secunderabad.
Services Offered
Phoenix Foundation Reviews
0
Aggregate User Score
(0 Reviews)
Accommodation & Amenities
Centre Reviews Leave your review
Be the first to leave a review.
{{{ review.rating_title }}}
{{{review.rating_comment | nl2br}}}
Show more
More Centres in Andhra Pradesh