Programme Highlights
Our Program
A comprehensive range of services - from detox to relapse prevention. Abstinence driven program based on 12 Steps including CBT, motivational interviewing, competent medical and psychiatric support, along with Yoga and meditation.
A Highly Qualified Team
An experienced team of internationally certified addiction therapists, psychiatrists, clinical psychologists and counselors design and implement evidence-based individualized recovery plans for clients. The facility has 24 by 7 medical care.
Family Support
Hope Trust recognizes that addiction is a family disease. The consequences of addiction reach much further than the addict himself, and often leave the addict's family in shambles. A strong Family Support Program runs concurrently for wholesome recovery.
16 Years of Experience: A Recovery Leader from the Start
Hope Trust is widely acknowledged to be Asia's leading treatment and training facility for addiction-related issues. Established in 2002, it has earned a global reputation for effective and ethical protocols, in active affiliation with like-minded treatment providers worldwide. Now celebrating their sixteenth year, Hope Trust's influence and respectability continues to grow. Attracting clients from India and around the world, Hope Trust's success has resulted in recovery and better lives for many people.

Licensed and compliant with the Mental Health Act 2017 (Licence no.: 16971/PSY-P5/2018-1/3)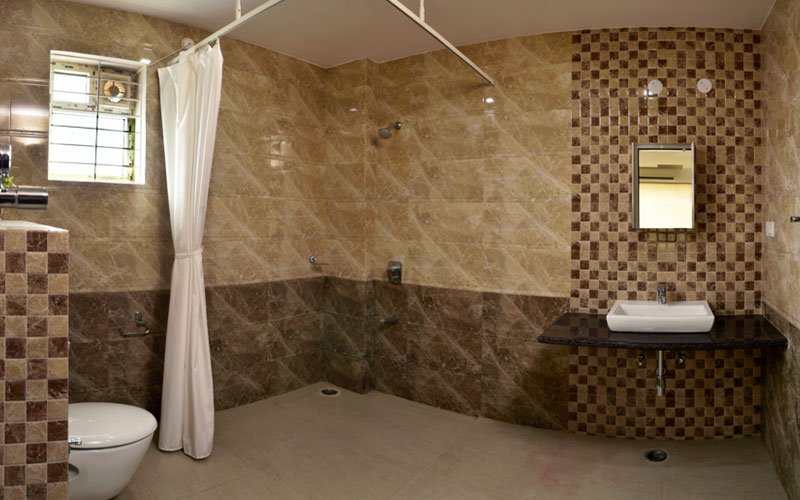 Request Treatment Information