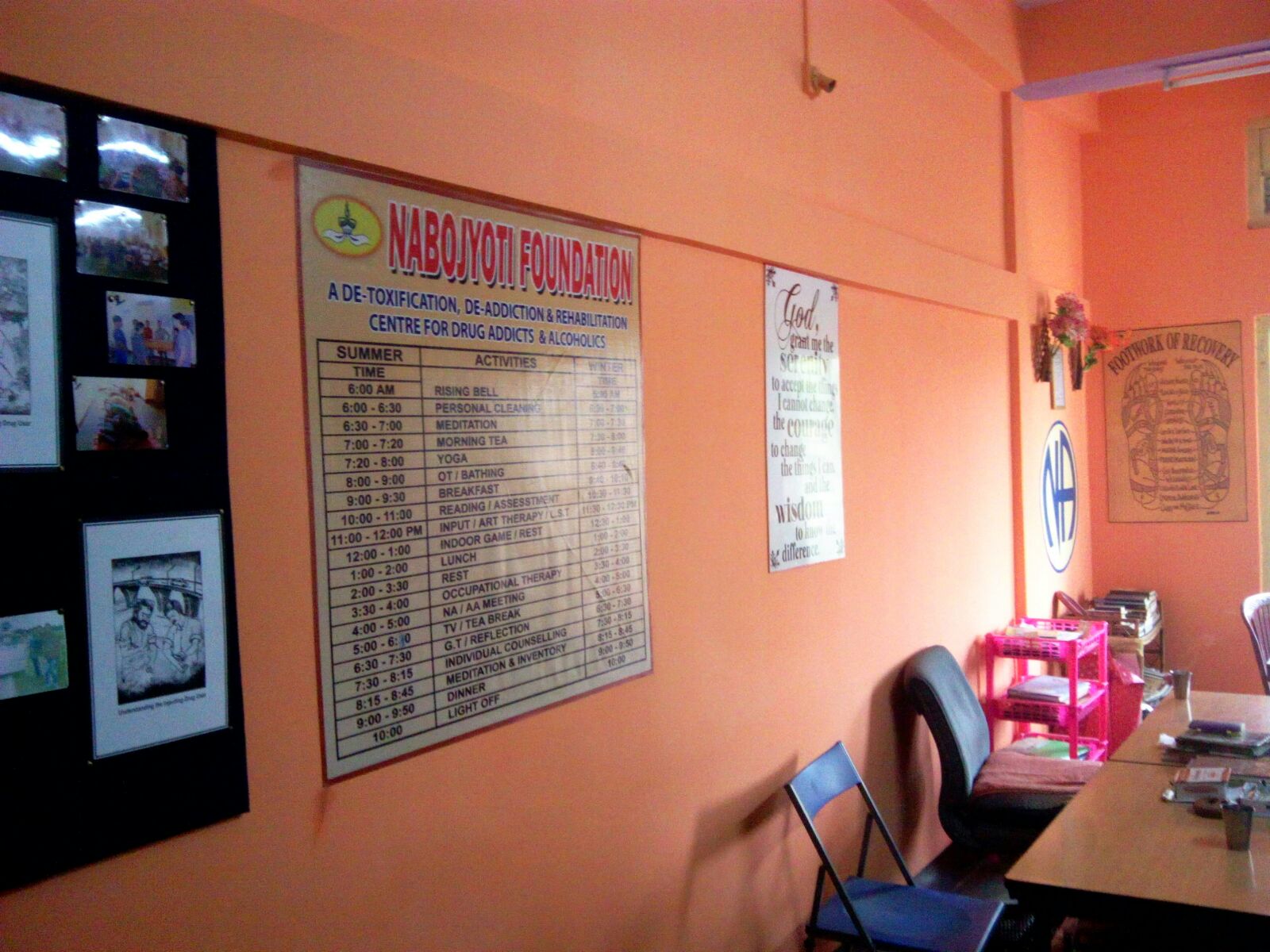 Centre Details
Detoxification, De-addiction and rehabilitation for substance abuse
Treatment based on psyco-spiritual program backed by multi disciplinary therapy
Vocational training facilities also available.
Namaj and gita path and church service also provided.
Services Offered
Silchar Nabojyoti Foundation Reviews
1
Aggregate User Score
(1 Review)
Accommodation & Amenities
Centre Reviews Leave your review
Be the first to leave a review.
{{{ review.rating_title }}}
{{{review.rating_comment | nl2br}}}
Show more